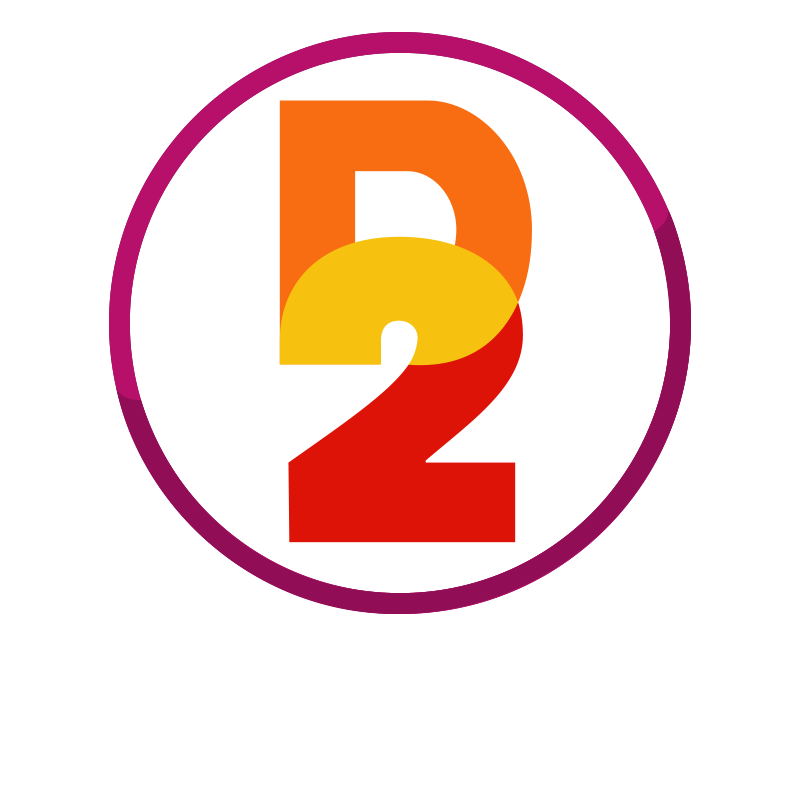 Let Us bring your vision to life!
We work with creative entrepreneurs who are struggling with their identity to create a compelling brand so they can share their vision with the world.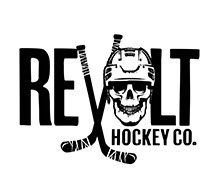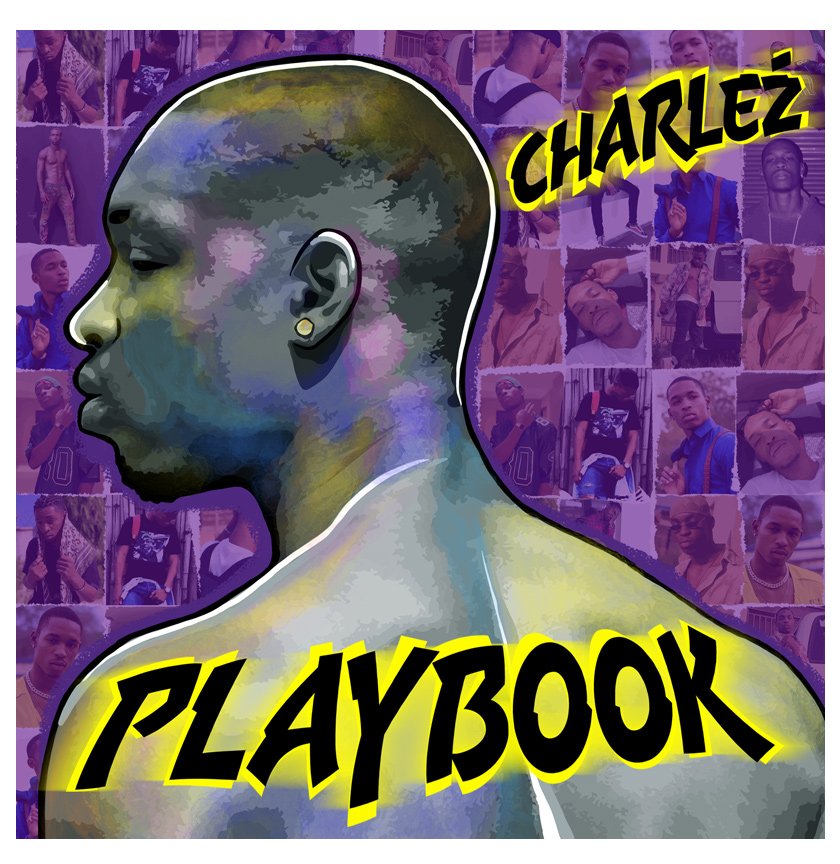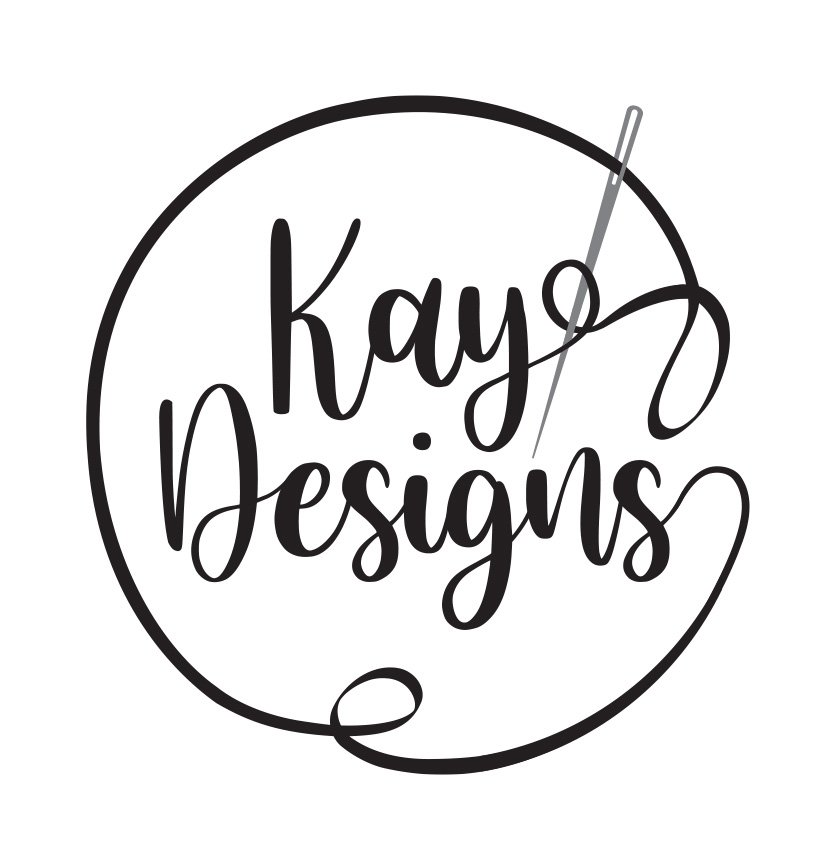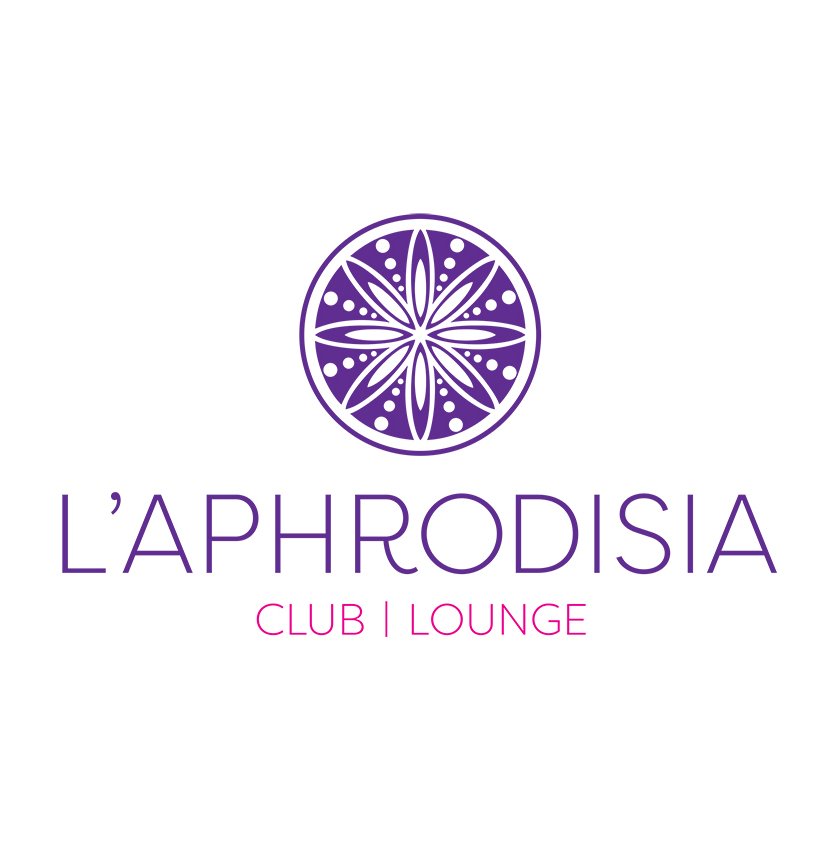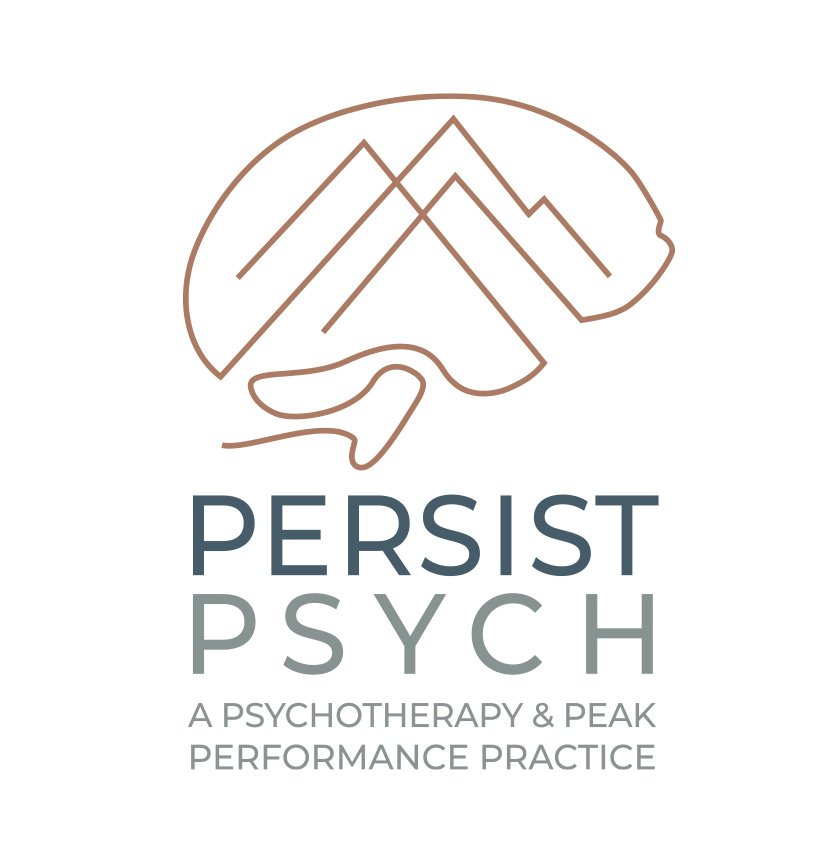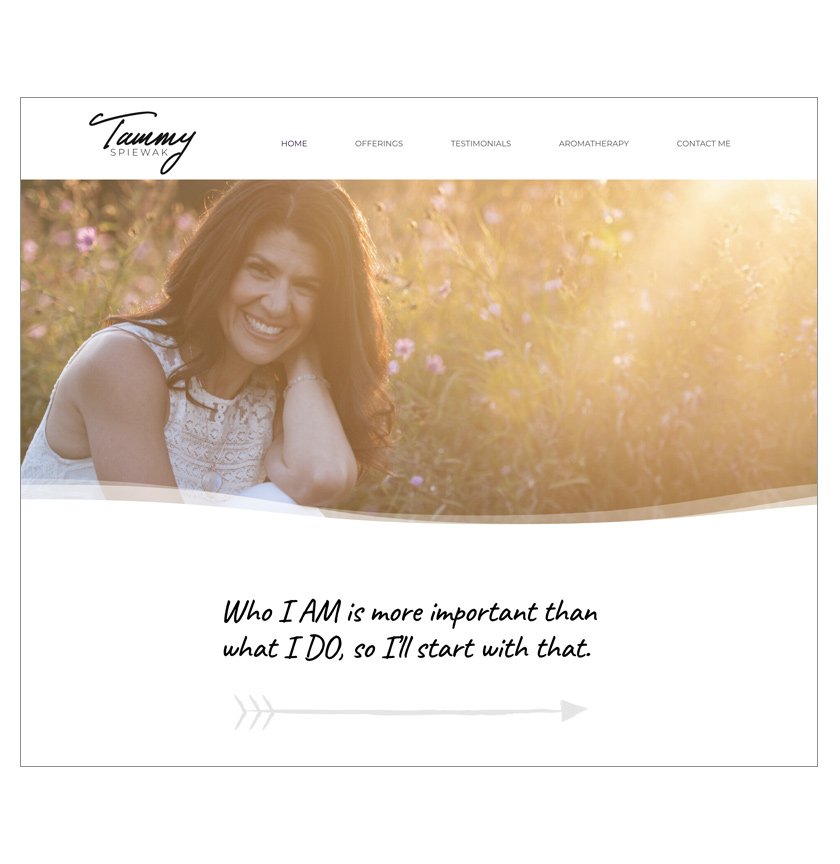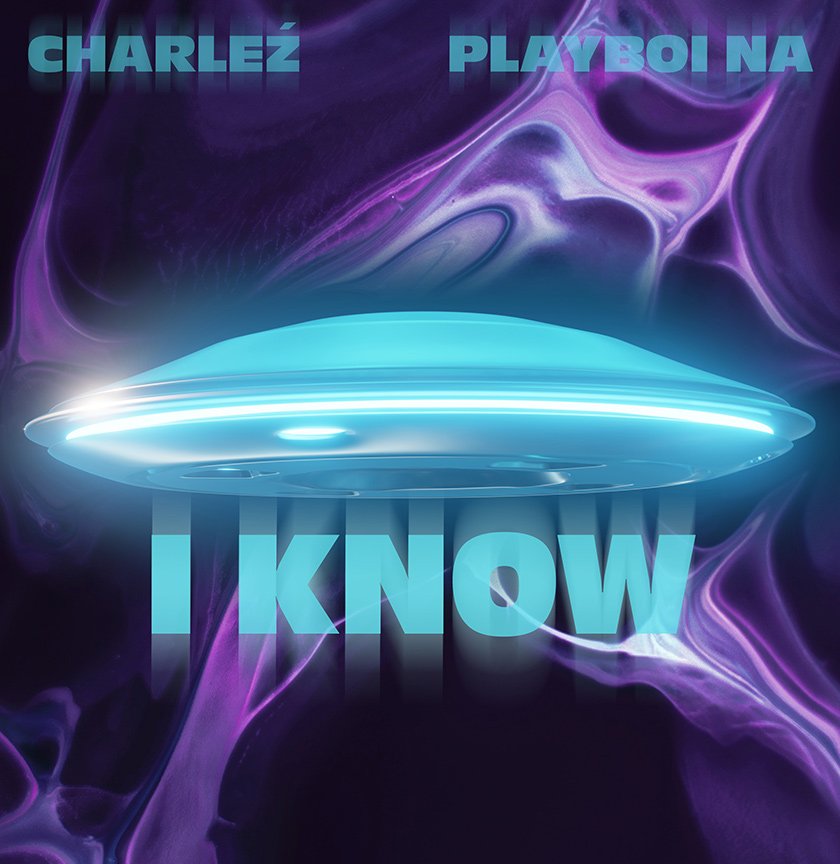 Branding
Unlock the essence of your brand with a unique visual identity from D2 Creative Studios that brings together your values, vision, and personality. From logo revitalization to comprehensive brand strategies, we will work with you to bring your vision to life and engage your target audience.

Web Design & Development
Your online presence should mirror your creativity. Let us craft a website that not only showcases your business, but also captures your brands vision. Our websites not only look exceptional, but also deliver a seamless user experience across devices. Our responsive designs ensure your brand will outshine your competitors.

Social Media
D2 Creative Studio will help take your brand to the next level by building a cohesive brand identity across all platforms. Our social media marketing experts will ensure your brand's voice, style, and values shine through consistently, strengthening your online presence and growing your audience.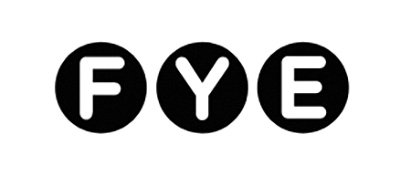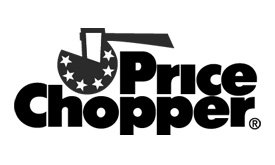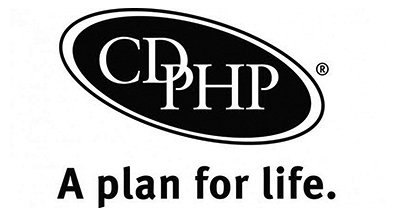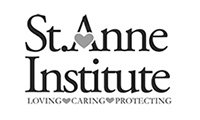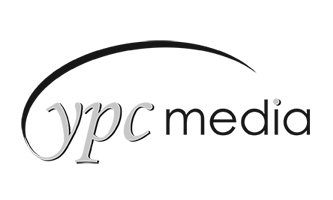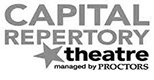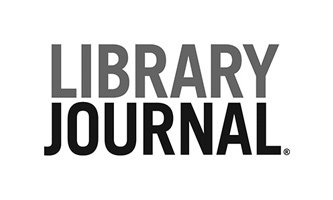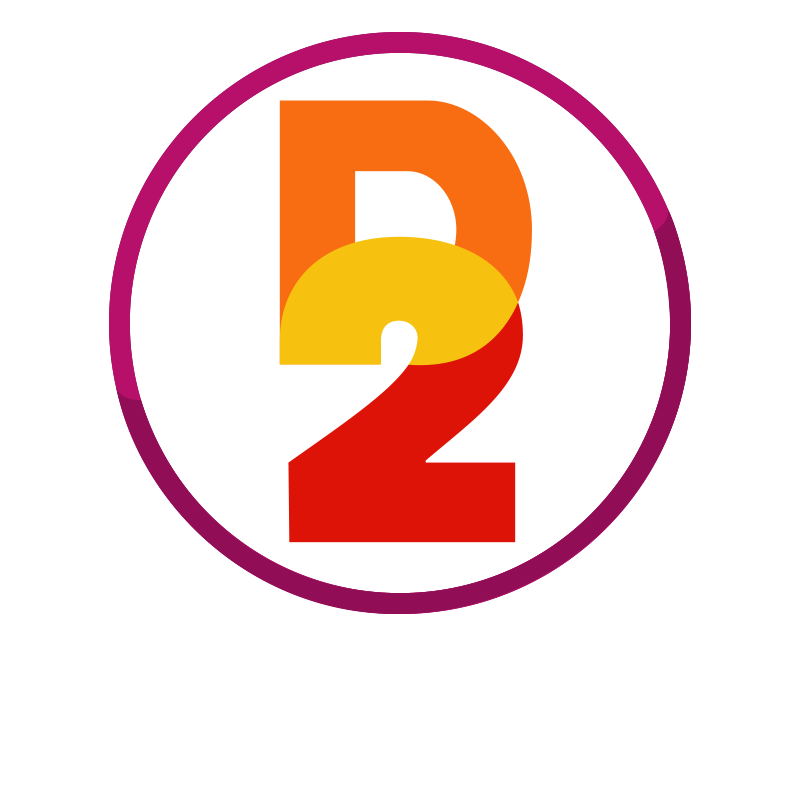 Hi! Welcome to D2 Creative Studio, we work with creative entrepreneurs who are struggling with their identity to create a compelling brand so they can share their vision with the world.
We deliver superior branding, web design and development, and social media management services to clients from all around the world in a wide range of industries including entertainment, sports, construction, cultural, healthcare, literary, retail, and more.
Beyond creating engaging and unique designs, our commitment extends to offering invaluable creative guidance. We understand that your brand's identity is as unique as your business itself, and that's why we tailor our expertise to create a brand identity that is custom designed just for you. Our goal is to ensure that your brand not only stands out but also speaks to your audience in a way that resonates, leaving a lasting impression.
We understand that your website is often the first point of contact for potential customers, and we take that responsibility seriously. Our team of skilled designers and developers work collaboratively to create websites that not only look stunning but also function seamlessly. Whether you're looking for a sleek and modern design or a more traditional and classic look, we tailor our approach to your unique brand identity and goals. We prioritize user experience, ensuring that your visitors have a smooth and enjoyable journey through your site, ultimately driving engagement and conversions. Let us transform your online vision into a reality, making sure your website becomes a powerful tool for your business's success.
Have questions? Need a quote? Feel free to leave us a message anytime! We will get back to you shortly. We look forward to working with you!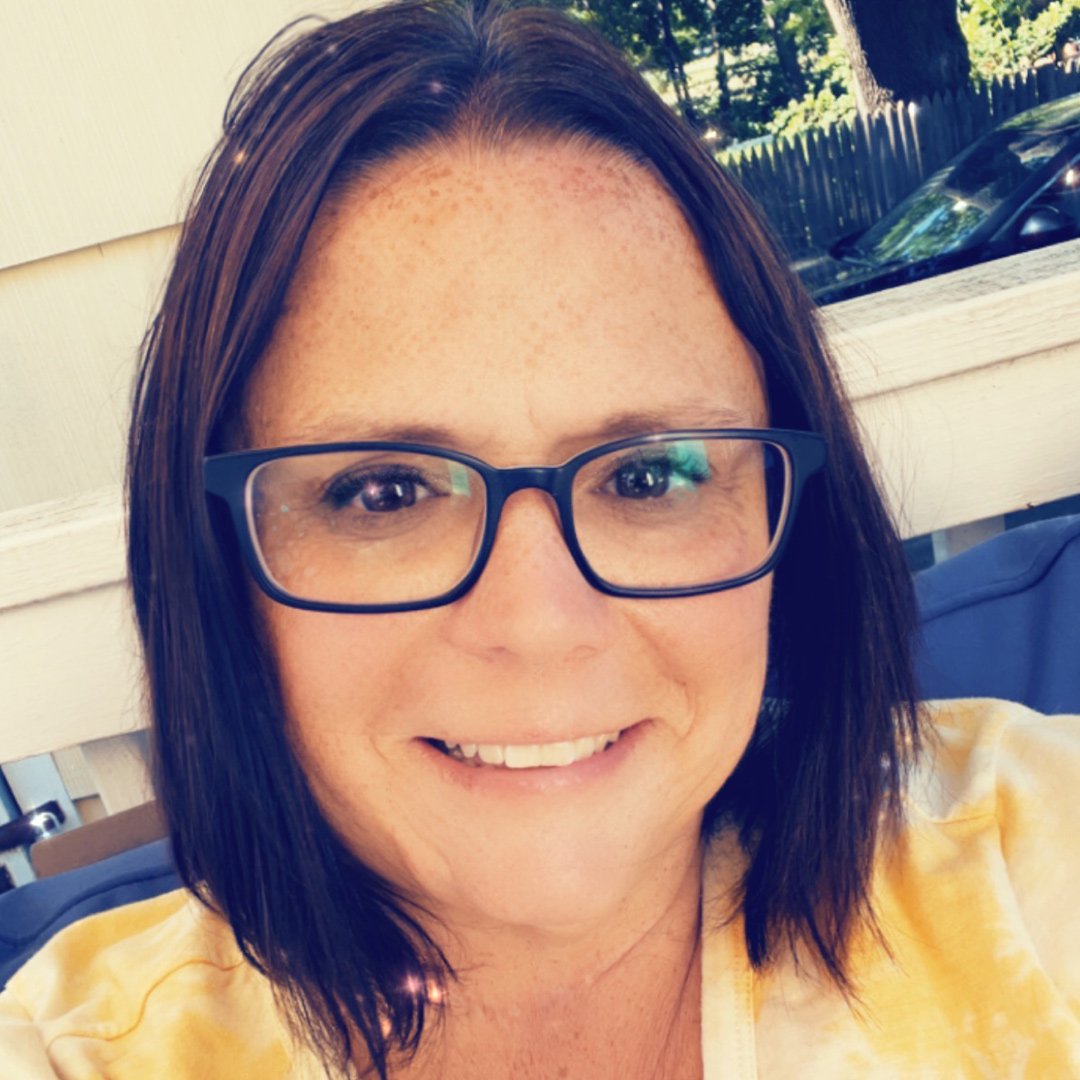 JEN DANCHETZ
Founder/Creative Director
Hi! D2 Creative Studio was started by me, Jen Danchetz. I have over 24 years of professional design experience as well as a B.F.A. in Graphic Design. My passion is design and all things creative. I love helping clients bring their ideas to life.
I have worked on a wide variety of projects including websites, logos, magazines, brochures, online ads, flyers, newsletters, business cards, letterheads, invitations, posters, menus, catalogs, and more.
Jen Danchetz
[email protected]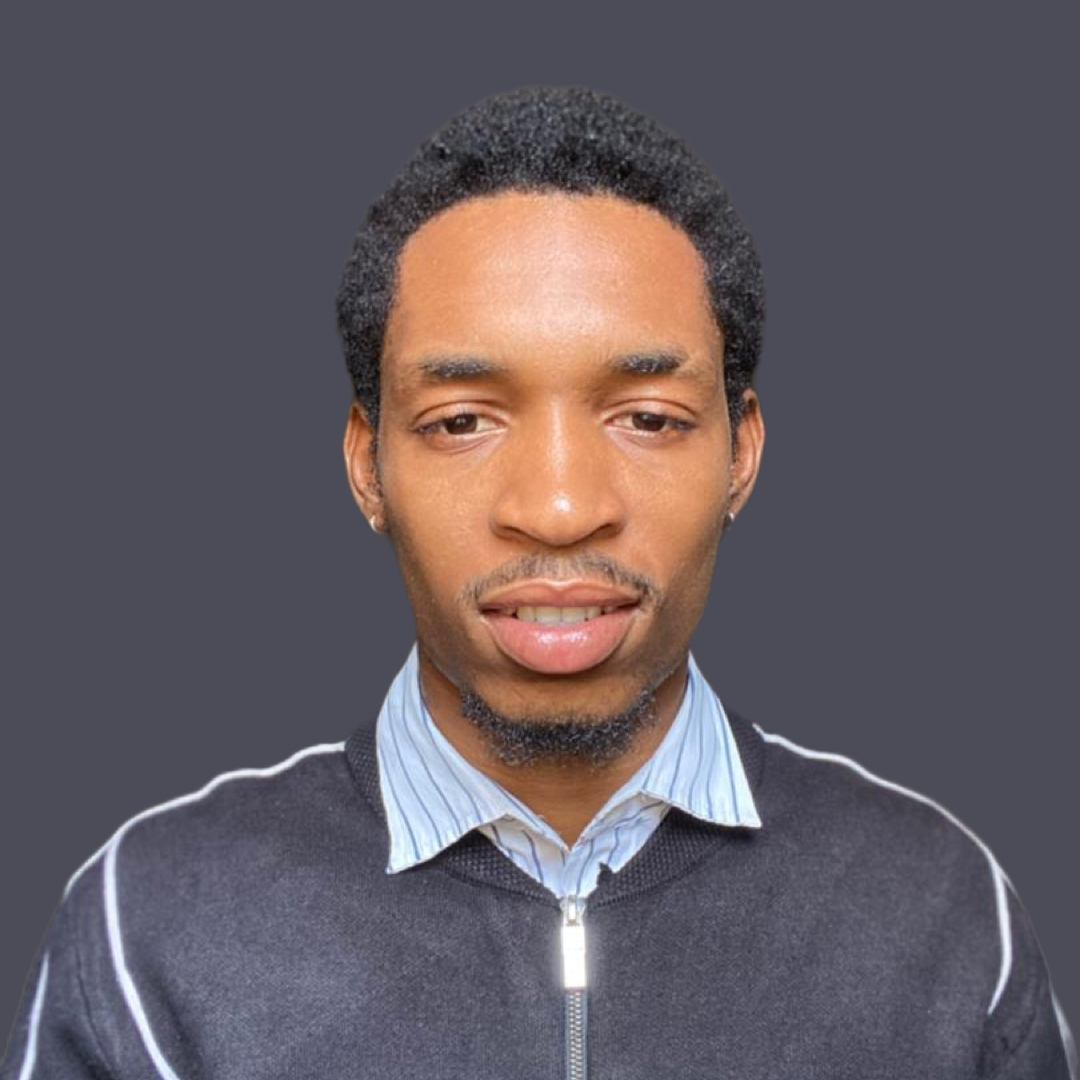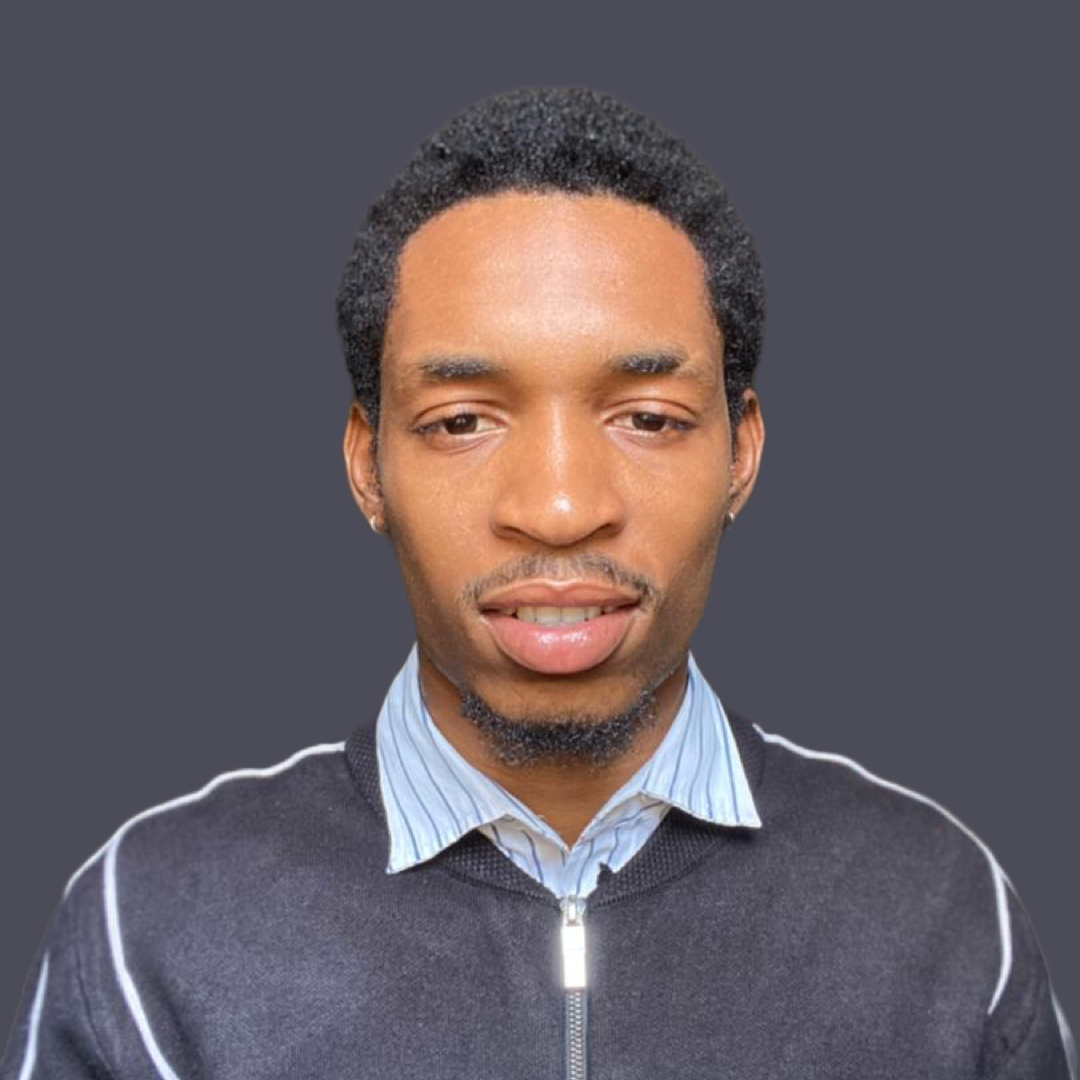 CHARLES OLATUYI
Web Developer
SEO/Marketing
Hello I'm Charles Olatuyi, I have 8+ years Website design, SEO and Digital/Media Marketing experience.
My passion is to help startup businesses and bring ideas to life. Hence you can expect a diligent and passionate service from me, not to talk of creativity which partly comes from my 7 years of Studying Creative Arts.
Have questions? Need a quote? Feel free to email me anytime! I will get back to you shortly. I look forward to working with you!
Olatuyi Charles A.
[email protected]
Jen and her team do great work! Easy to work with, great communication and excellent fished product! Plan on working with D2 Creative for many years to come for our website needs!
It was an absolute pleasure working with Jen! She seamlessly fit into our team, and is a fast, independent and talented designer. We had the pleasure of working with her for the entire summer, and I would 100% work with her again!
I worked with Jen to build our new company website. She was excellent, knew exactly what was needed and used creative solutions to suggest better ways to build the site and allow me to make edits myself. I'd definitely hire her again.
I am a small business owner who needed to update my website. I dreaded doing this.Jen made it painless.
I have worked with Jen over the past 20 years in both corporate and consulting engagements. She is the perfect combination of creativity, professionalism and pure passion. As a successful business owner, each new venture has included Jen as a significant factor of our success and I would not enter a new venture without her.
Jen is very responsive, quick turnaround, affordable, and does great work! I have given her contact information to a few friends and they are all very happy with her work. I highly recommend her for your digital marketing needs!
It was such a pleasure working with Jen of D2 Creative Studio on both my branding and my website. She is an amazing designer and a fantastic communicator. Our project together was done in a professional and timely manner and was implemented seamlessly. I have recommended her services to colleagues who have been equally pleased with her work. Thanks Jen!
"Jen was amazing to work with! She truly listened to what I was looking for and took the time to create the perfect logo! She never hesitated to say "Let's try that" or "Let's explore what that would look like" until the absolute perfect embodiment of my vision came to life for my business! I could tell that she put time, effort and passion into getting me the perfect end result. I would recommend her to anyone looking for excellent graphic design with skill AND heart!"
Kaycee | Kay Designs
"Several years ago I started The Followell Company fulfilling a lifelong dream to mentor, coach, and develop servant leaders.  I came to Jen with very rough ideas for a logo which she transformed into a perfect design.  She is easy to work with, quick to reply, and always thinking outside of the box with fresh and new ideas.  Jen continues to be our design support and is an integral part of our team."
Rob Followell | President & Founder, The Followell Company
 "Jen is amazing. After a former web designer made a complete mess of my site, she redesigned my website with a great layout that increased new client inquiries and business."
Recinda "Rez" Robinson| Cheeks By Rez
"I couldn't be more pleased with the logo created by Jen Danchetz at D2 Creative Studio! I had a rough idea of what I wanted for my small business and sent Jen a few sketches, within a few days we had a finished product! It's hard to convey what's in your mind to someone else but Jen just seemed to read my mind and the logo perfectly matched the aesthetic I wanted in terms of image, color and brand. She was also very efficient and so easy to work with, it really helps to have that kind of collaboration when you have many other business details to deal with. Jen also offered help with printing logos and finding reliable companies to work with for other products. I would highly recommend working with Jen at D2 Creative Studio, you won't be disappointed!"
Jen Price|Chickadee Bakery
"Most of what I work with Jen on is retail signage.  She turns out great work on tight timeframes, while dealing with feedback and edits coming from 20 different sources.  She's very easy to work with."
Dave Kelly | f.y.e. entertainment stores
Let Us Bring Your Vision to Life!