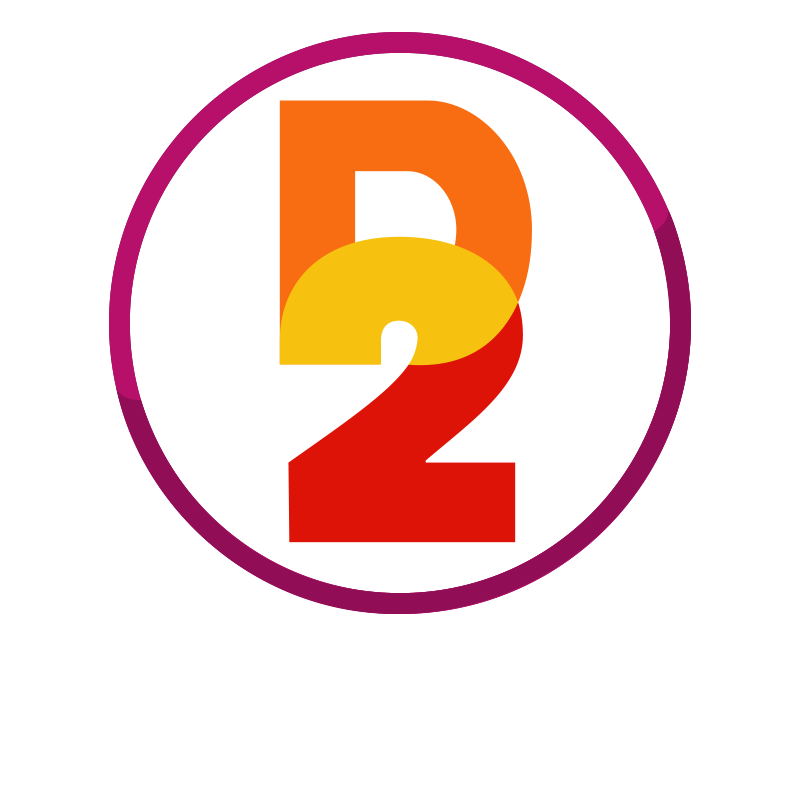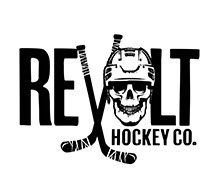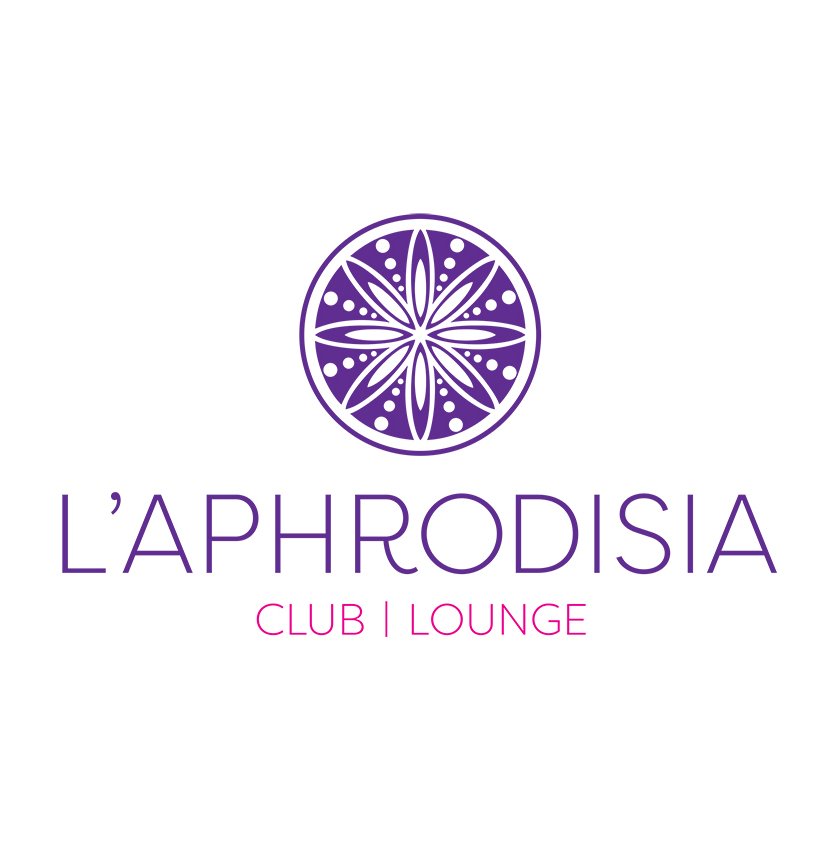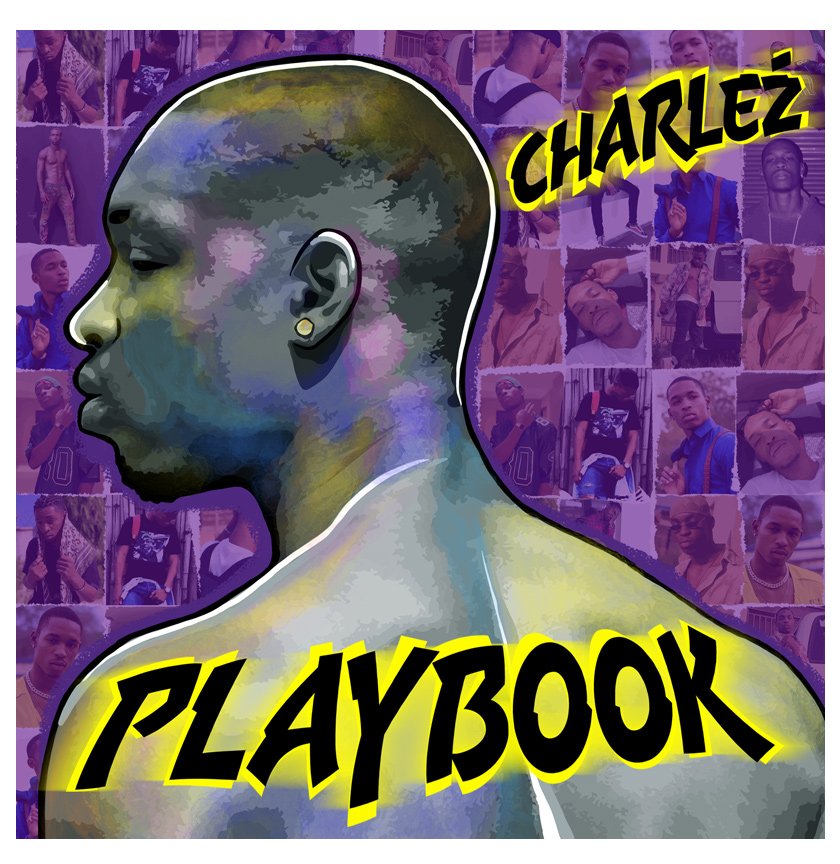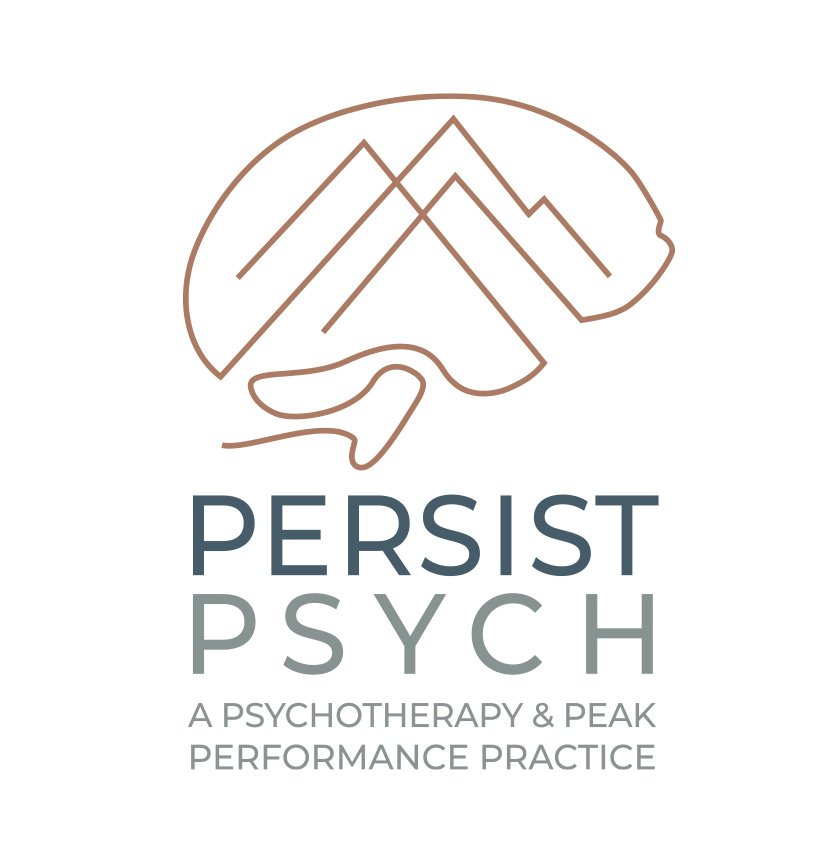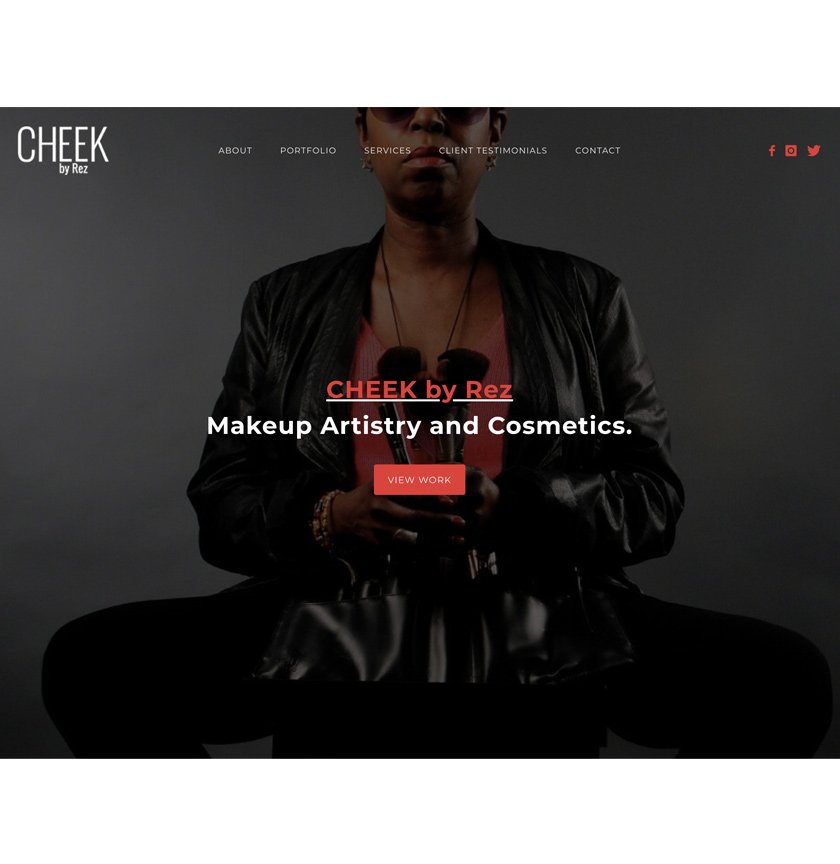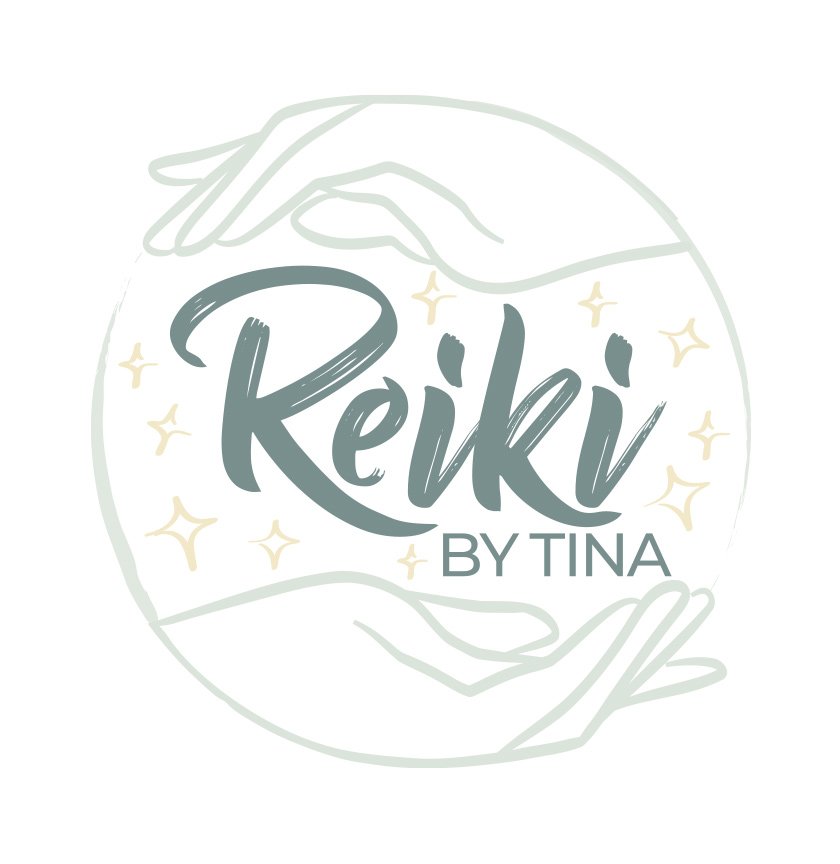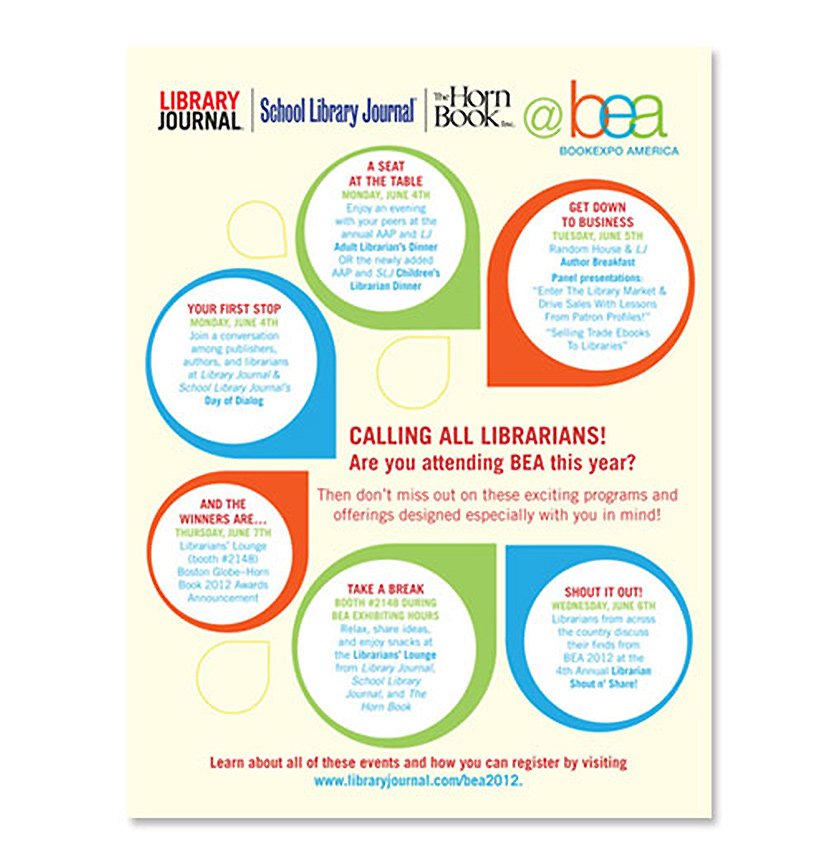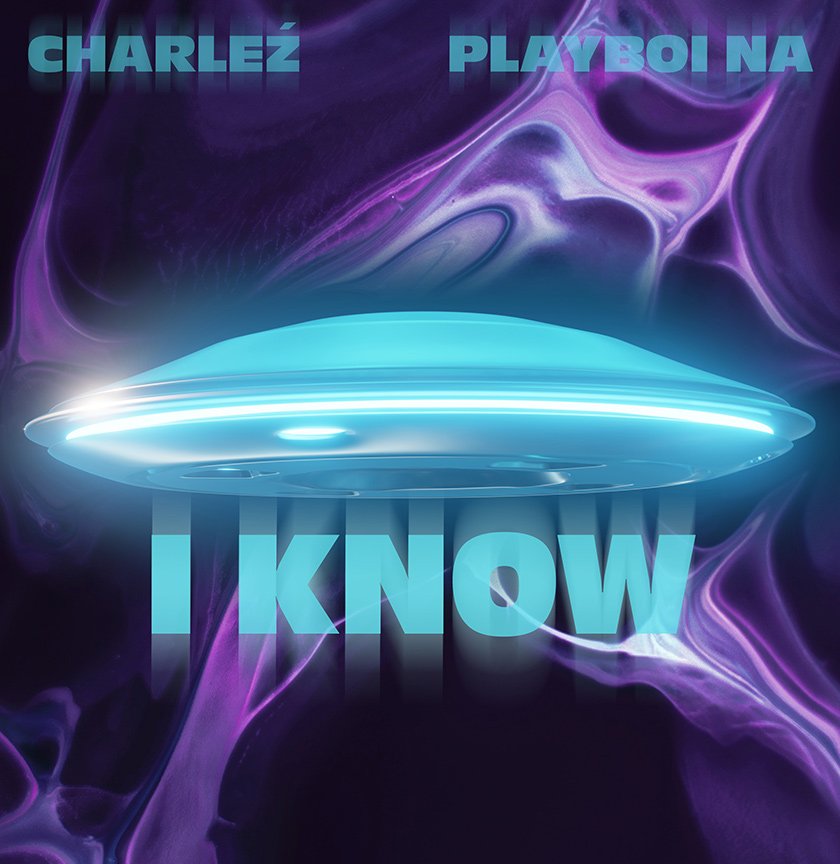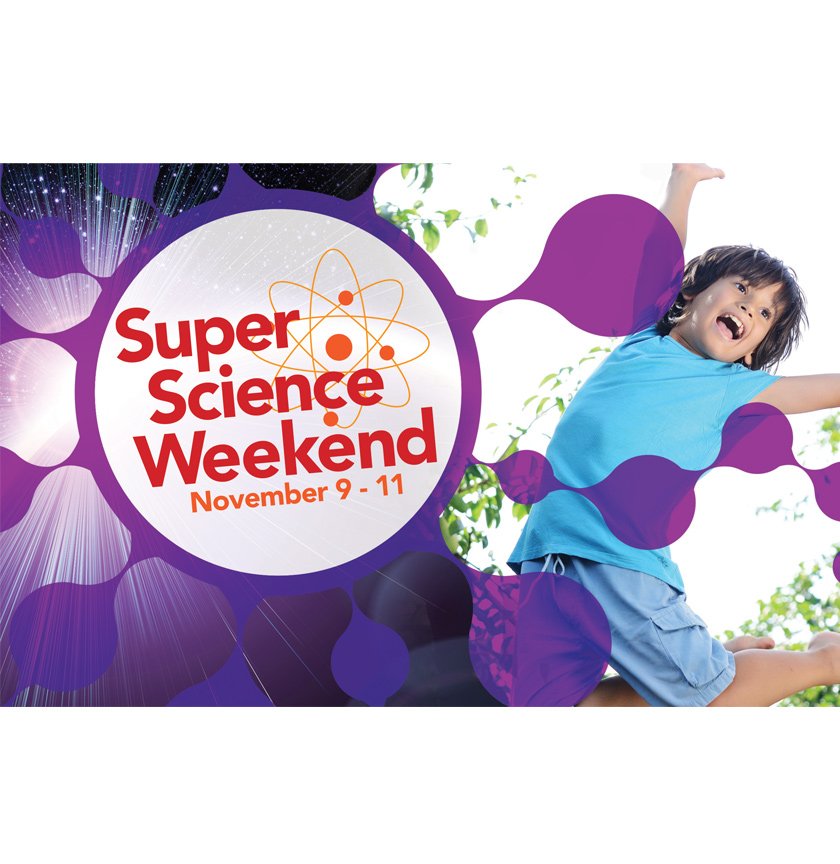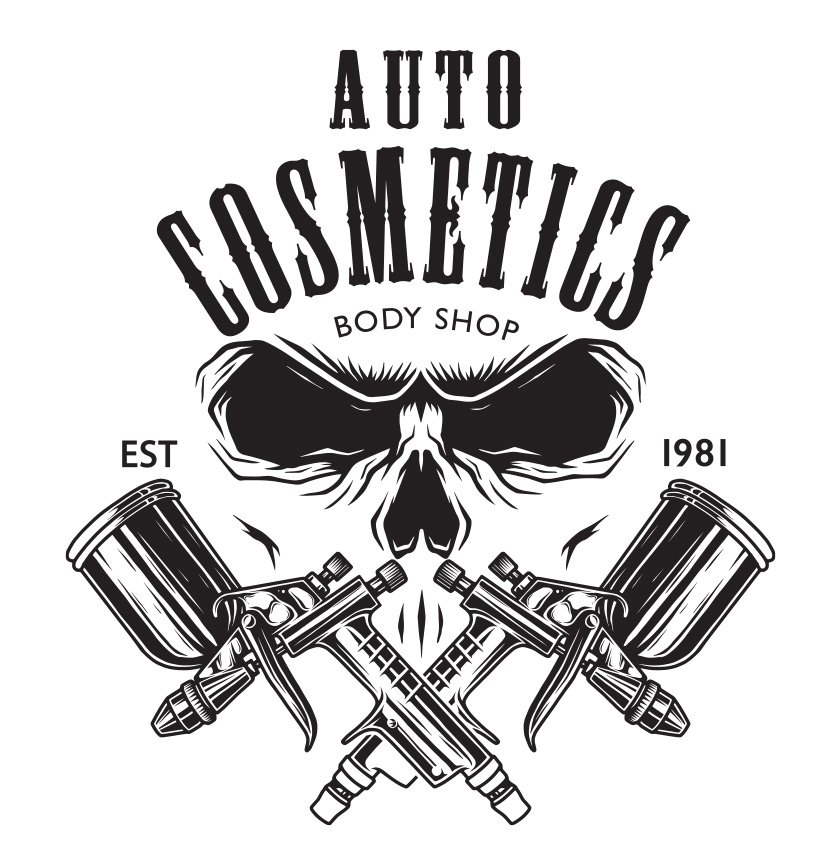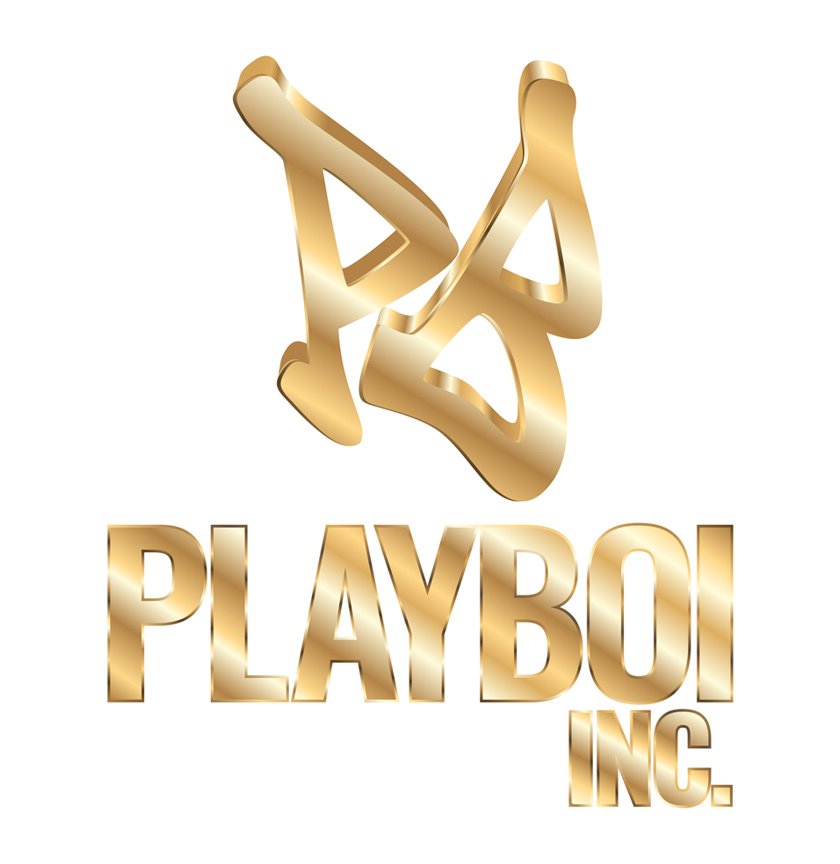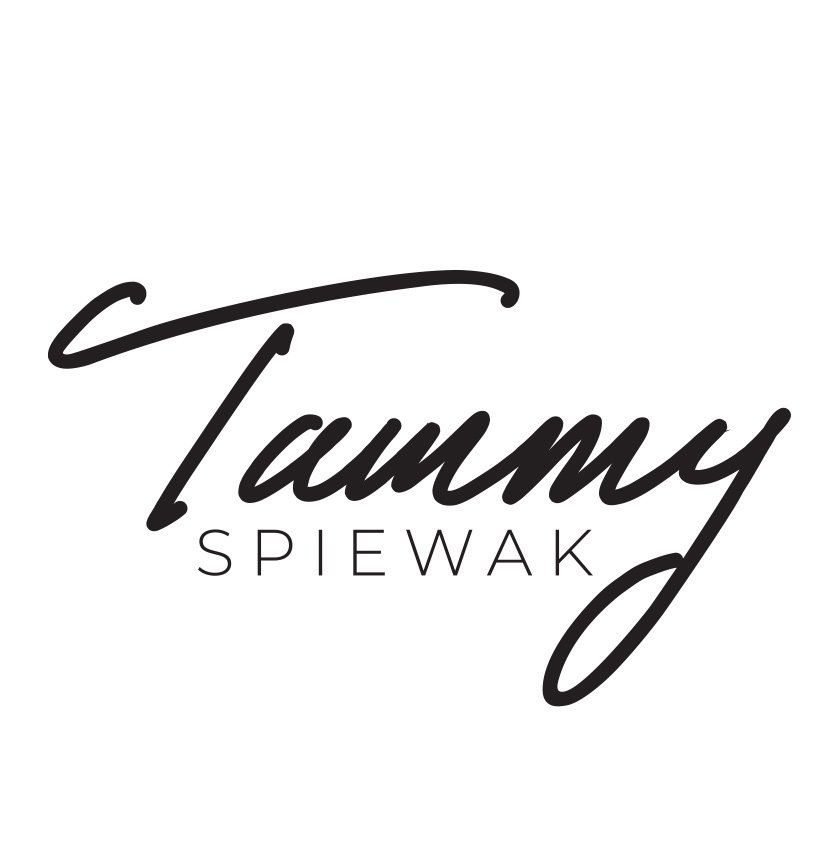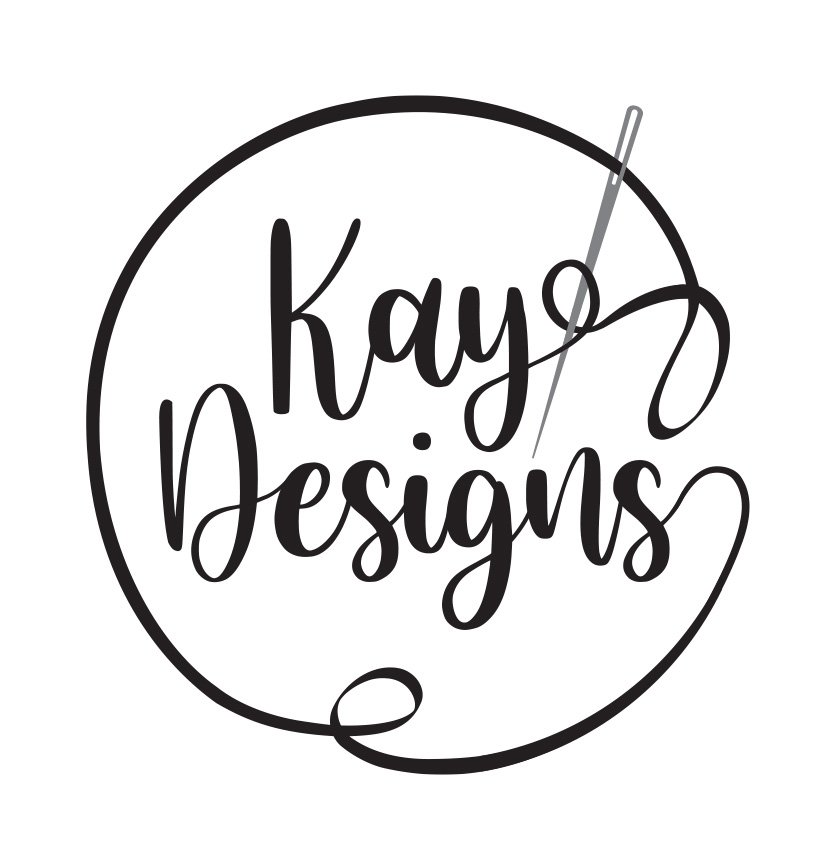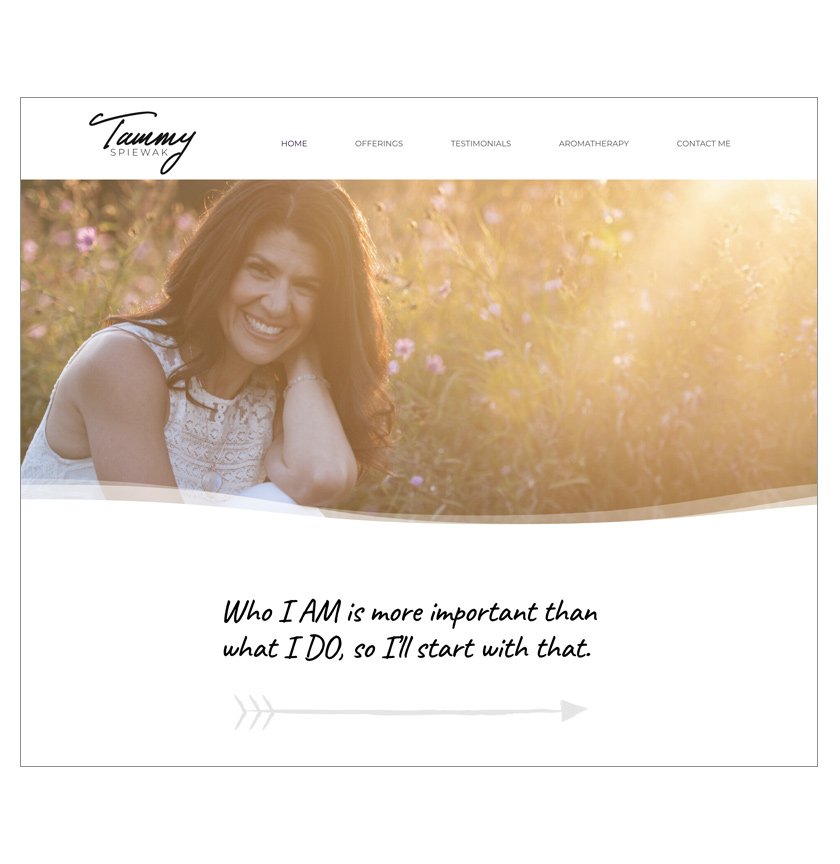 Graphic & Logo Design
Offering the highest quality graphic and logo design services. I will create a design that will bring a fresh, updated look to your business.
Design Services Include:
Logo
Brand Identity
Promo Graphics
Online Banner Ads.
Web Dev.
Creating visually stunning and interactive website design and utility services for a wide range of clients globally.
Website Design Services Include:
Website Design and Development to achieve full functionality
Print Design
Creative, visual design solutions for a variety of print and online design projects.
Print Design Services Include:
Brochures
Flyers
Newsletters
Business cards
Letterhead
Invitations
Menus
Posters
Catalogs
Magazines
Newspaper ads
Magazine ads
Trade shows
Photo-retouching
SEO & Marketing
Optimizing website search engine and social media visibility to the right audience with the right keywords
SEO & Marketing Services Include:
Local and Global SEO
Sponsored Advertisement
Marketing to Sales Lead Generation
CRM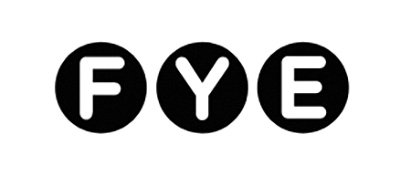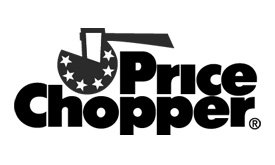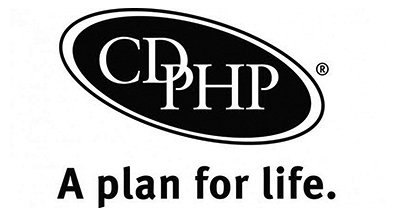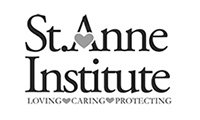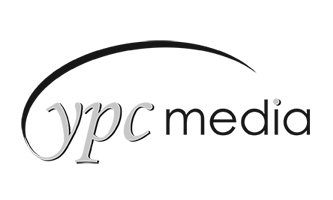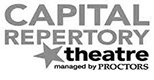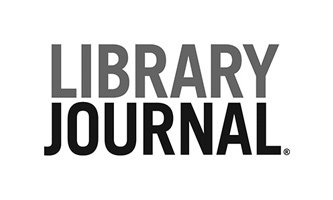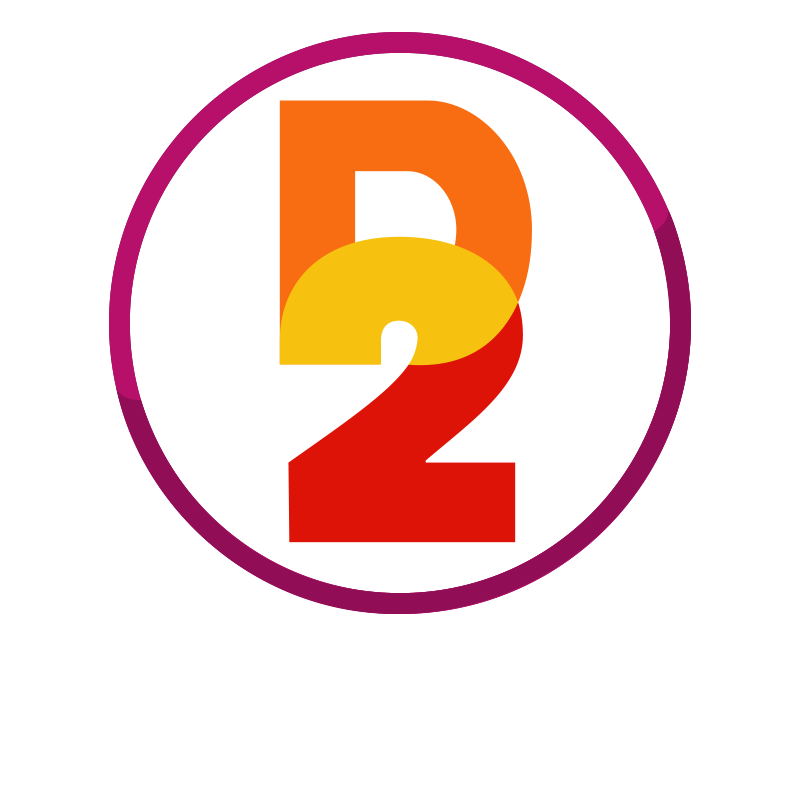 Hi! Welcome to D2 Creative Studio, we strive to deliver superior design services to all of our clients from around the world. We have worked with a wide range of clients in varying industries including entertainment, construction, cultural, healthcare, literary, retail, and more.
In addition to providing engaging and unique designs, We also share creative guidance to help you in developing a unique brand identity that is custom designed for your business.
Have questions? Need a quote? Feel free to leave us a message anytime! We will get back to you shortly. We look forward to working with you!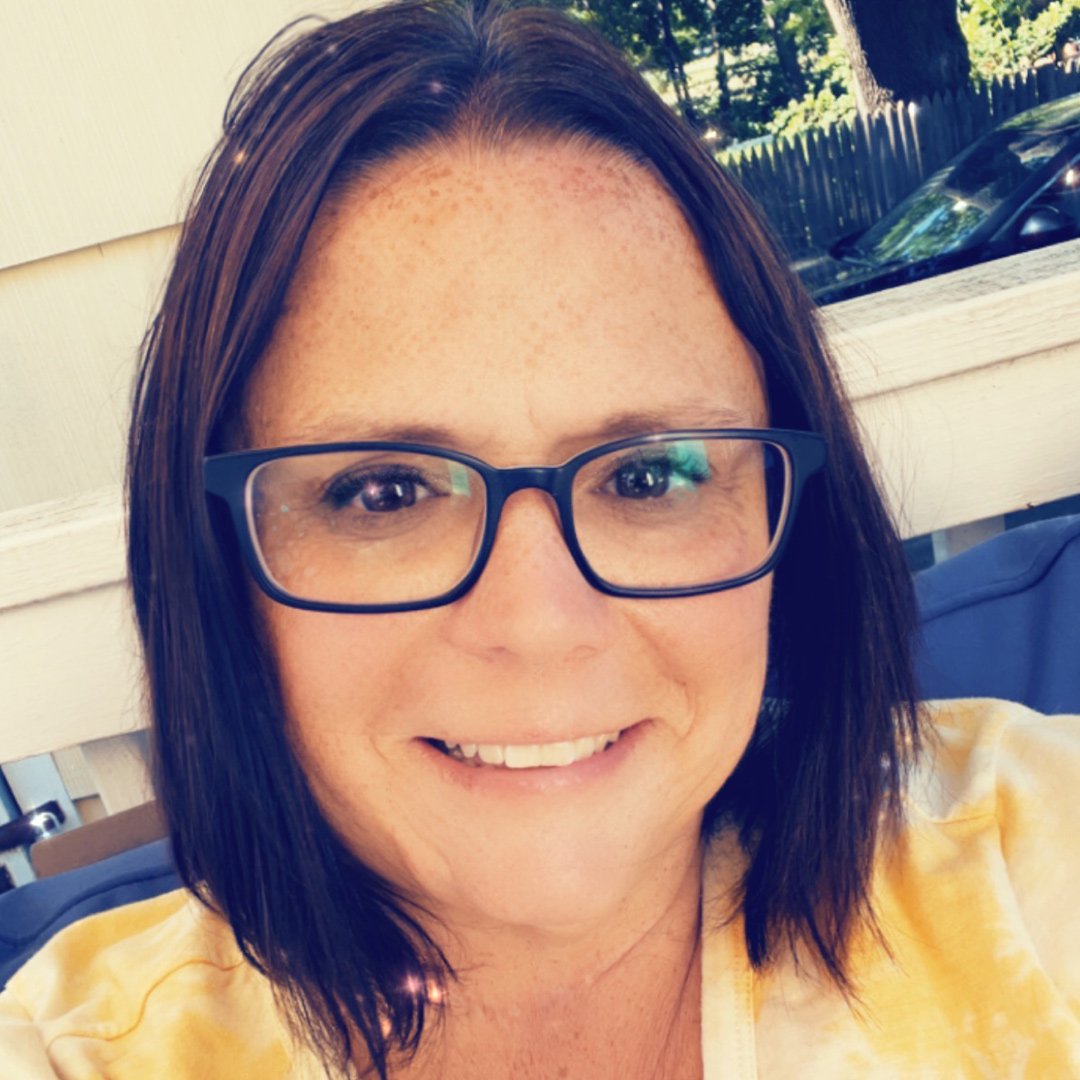 FOUNDER/CEO
CREATIVE DIRECTOR
ABOUT ME
Hi! D2 Creative Studio was started by me, Jen Danchetz. I have over 23 years of professional design experience as well as a B.F.A. in Graphic Design. My passion is design and all things creative. I love helping bring their ideas to life. 
 I have worked on a wide variety of projects including websites, logos, magazines, brochures, online ads, flyers, newsletters, business cards, letterheads, invitations, posters, menus, catalogs, and more. 
Jen Danchetz
[email protected]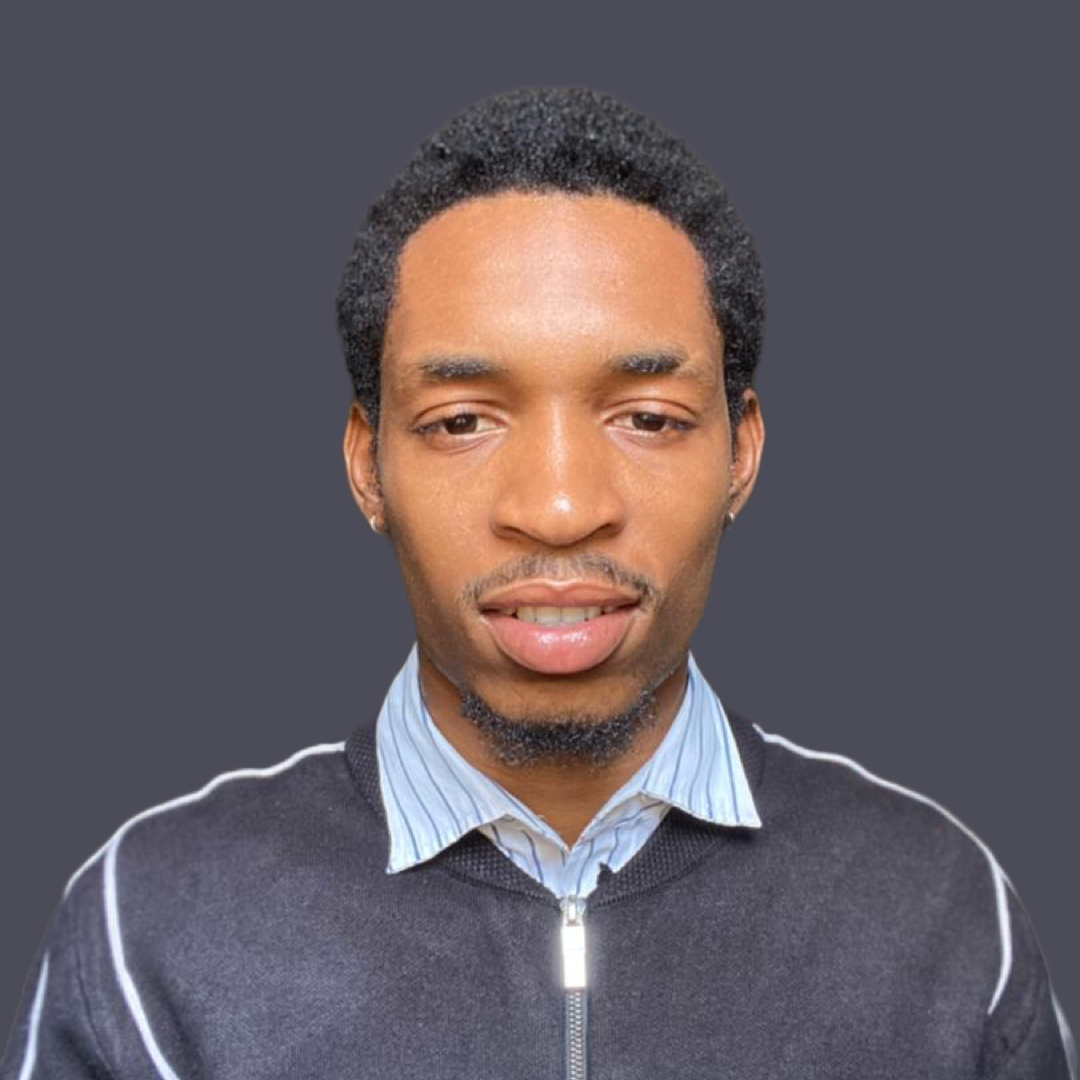 ABOUT ME
Hello I'm Charles Olatuyi, a graduate of Performing Arts, University of Ilorin, with 7 years Website design, SEO and Digital/Media Marketing experience.
My passion is to help startup businesses and bring ideas to life. Hence you can expect a diligent and passionate service from me, not to talk of creativity which partly comes from my 7 years of Studying Creative Arts
Have questions? Need a quote? Feel free to email me anytime! I will get back to you shortly. I look forward to working with you!
Olatuyi Charles A.
[email protected]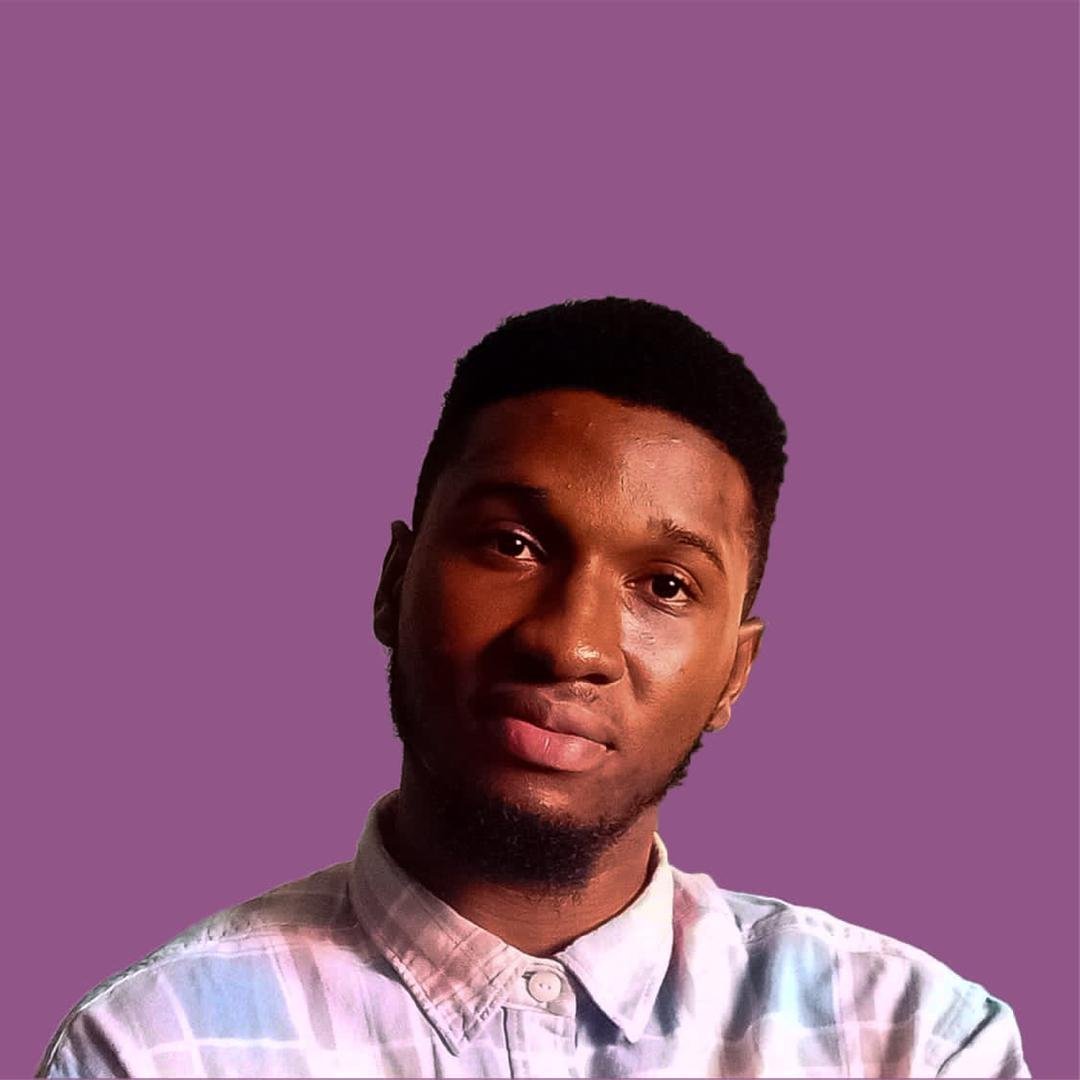 ABOUT ME
My name is Precious,
I'm creative and a technically competent graphic designer with 3 years of experience. I have worked with a wide range of clients in varying industries creating various forms of designs ranging from:
Brand identity design,
Brand packaging design,
User interface design,
Flyers, Brochures and Socal media designs.
Tools:
Adobe Photoshop
Adobe Illustrator
Adobe XD/Figma
Adobe InDesign
"Jen is amazing. After a former web designer made a complete mess of my site, she redesigned my website with a great layout that increased new client inquiries and business."
"Several years ago I started The Followell Company fulfilling a lifelong dream to mentor, coach, and develop servant leaders.  I came to Jen with very rough ideas for a logo which she transformed into a perfect design.  She is easy to work with, quick to reply, and always thinking outside of the box with fresh and new ideas.  Jen continues to be our design support and is an integral part of our team."
"Most of what I work with Jen on is retail signage.  She turns out great work on tight timeframes, while dealing with feedback and edits coming from 20 different sources.  She's very easy to work with."
"I couldn't be more pleased with the logo created by Jen Danchetz at D2 Creative Studio! I had a rough idea of what I wanted for my small business and sent Jen a few sketches, within a few days we had a finished product! It's hard to convey what's in your mind to someone else but Jen just seemed to read my mind and the logo perfectly matched the aesthetic I wanted in terms of image, color and brand. She was also very efficient and so easy to work with, it really helps to have that kind of collaboration when you have many other business details to deal with. Jen also offered help with printing logos and finding reliable companies to work with for other products. I would highly recommend working with Jen at D2 Creative Studio, you won't be disappointed!"
"Jen was amazing to work with! She truly listened to what I was looking for and took the time to create the perfect logo! She never hesitated to say "Let's try that" or "Let's explore what that would look like" until the absolute perfect embodiment of my vision came to life for my business! I could tell that she put time, effort and passion into getting me the perfect end result. I would recommend her to anyone looking for excellent graphic design with skill AND heart! "
Let's Create Something Amazing!