Design Insights
& Inspiration
Welcome to the vibrant world where creativity meet pixels, and every click is a brushstroke of inspiration. We started our design blog to share design inspriation and insights.
We love all things creative and want to use this blog to share our love of the amazing work of other designer and artists around the world.
Whether you're a design enthusiast, a budding artist, or a seasoned pro, we're here to feed your creative hunger and spark your imagination.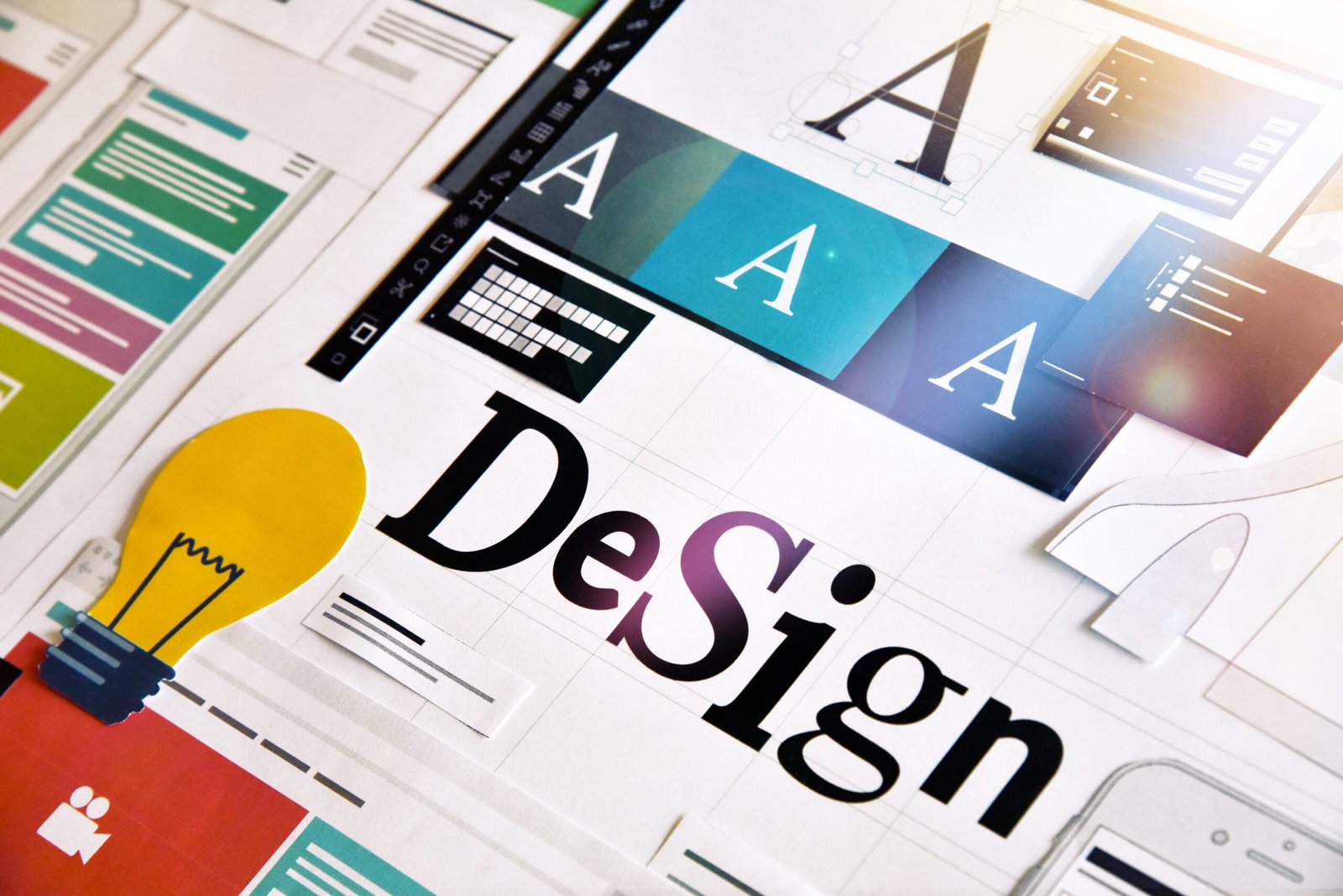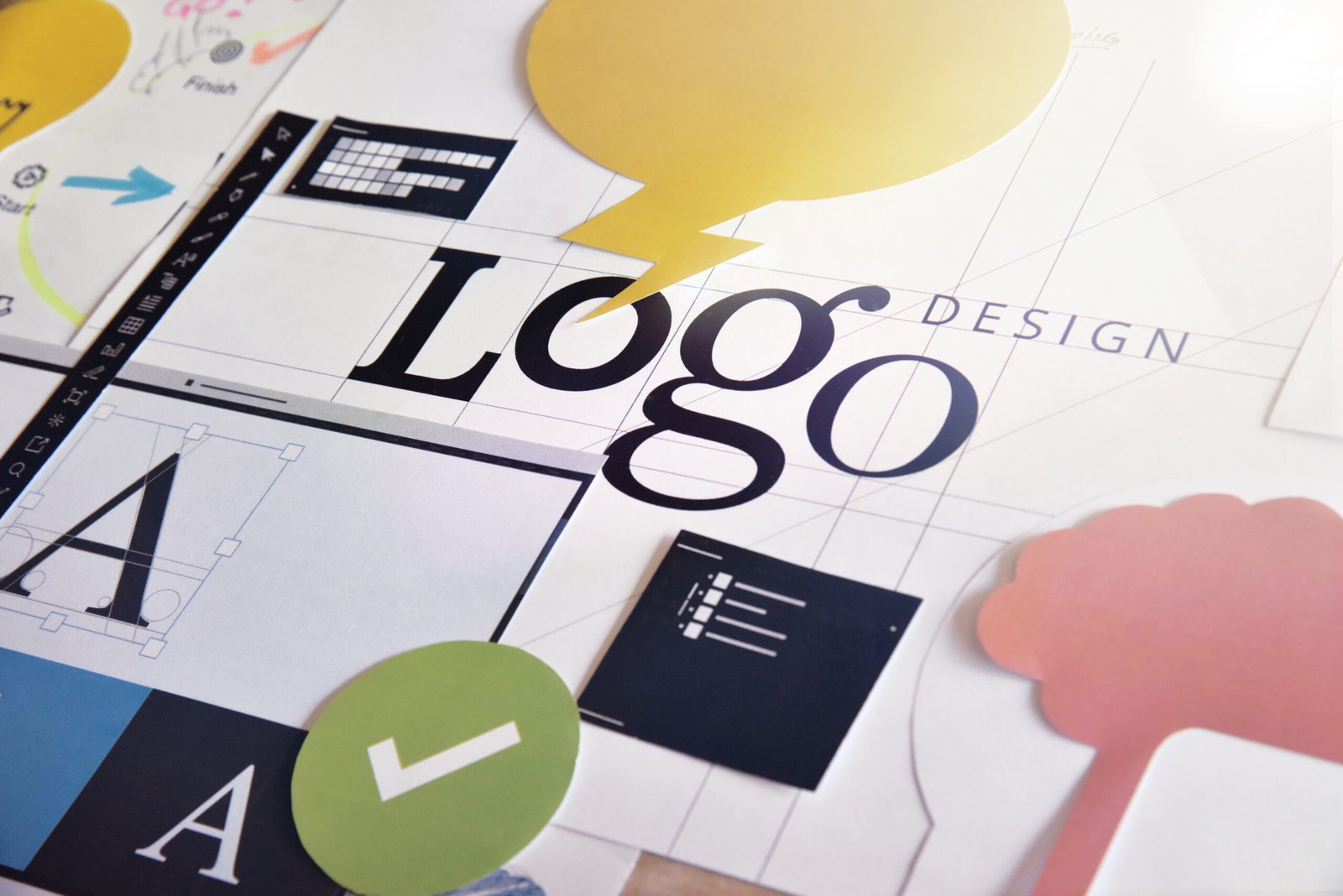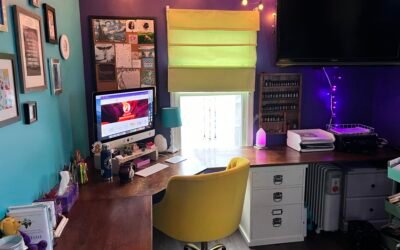 Welcome to D2 Creative Studio's new blog – Insights & Inspirations. Creativity is a powerful force that resides within each of us. It's the spark that ignites our imagination, drives innovation, and breathes life into our world. For me, creativity is not just a...