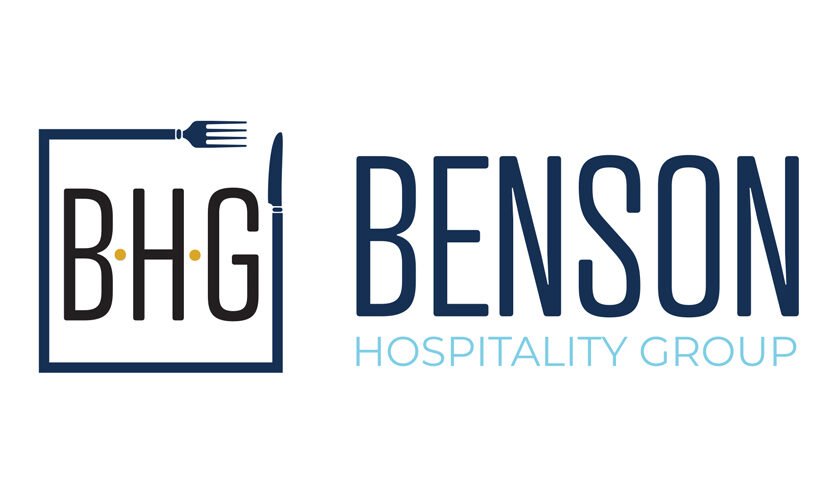 Benson Hospitality Group, located in Tampa, FL, came to me needing a logo for their newly created company that that owns restaurants throughout Tampa. They came to us asking for a branding concept that would work for all their different types of high-end restaurants while incorporating a knife and fork. And that is how this logo was created.
After the logo, they asked us to create a website for Benson Hospitality Group as well as for one of the restaurants Fortu. On the BHG site they wanted to showcase their different restaurants as well as tell their story of how they started.
Fortu is a Pan-Asian Dining restaurant in Tampa, FL. They wanted their site to have a high-end look which matched the décor. We used images and textures that will be used inside the restaurant.
Full websites are available at bensonhospitality.com and forturestaurants.com.
From the client:
"Jen and her team do great work! Easy to work with, great communication and excellent fished product! Plan on working with D2 Creative for many years to come for our website needs!"
– Corey Rose, Vice President, Culinary Operations